Summary of Program
The Healthy Farms, Healthy Watershed Program is a multi-pronged approach to improve water quality on the Scituate Reservoir Watershed through Education & Outreach Projects and Restoration Projects. Below is a full list of both Education & Outreach Projects and Restoration Projects organized under the Healthy Farm, Healthy Watershed Program. For more information, go to the "Outreach & Education Projects" page.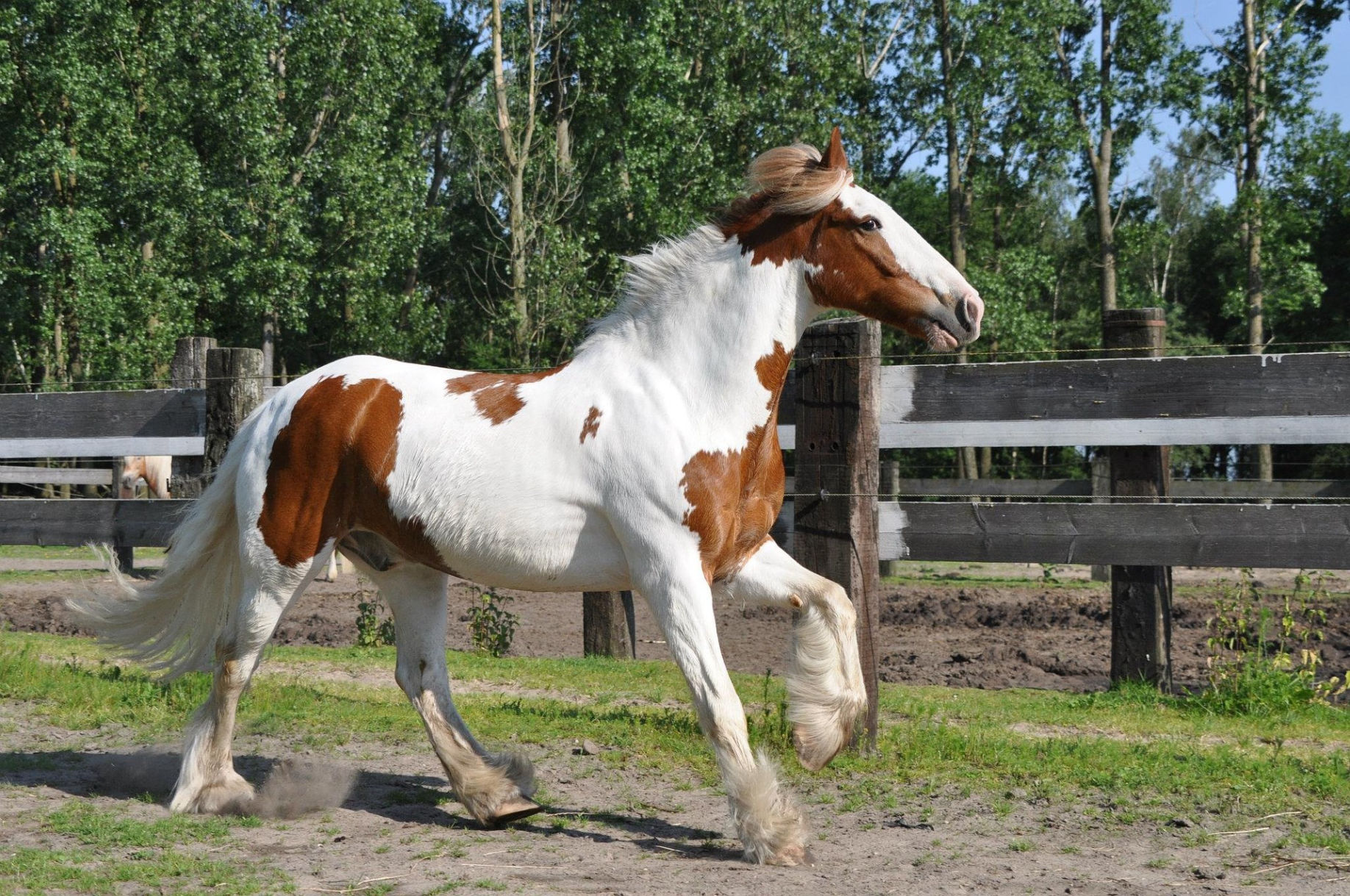 NRICD's Healthy Farm, Healthy Watershed Program includes:
The Healthy Farm, Healthy Watershed Workshop Series
Informative workshops presented by the Healthy Farm Healthy Watershed Ambassadors providing a tour of their farm, their story, and tips to manage manure.
Sign up to participate in a workshop
Healthy Farm, Healthy Watershed Ambassadors
The Healthy Farm, Healthy Watershed Ambassadors are local small scale farmers hired as consultants to demonstrate best management practices that seek to share their experiences and engage their farm with their neighbors through workshops on their farm.
Sign up to become an Ambassador or contact Molly Allard at 401-934-0840 ext. 2.

Small Scale Livestock Farmer Resources
Local Livestock Ambassadors, where you can meet these ambassadors and read their stories.
Fact Sheets

The Scituate Reservoir Watershed Education Program
The 2021 theme, "Watershed Farmers: Growing Healthy Food and Clean Water," will provide various opportunities to students living in the Scituate Reservoir Watershed, including classroom presentations, a poster contest, and a water festival.
www.landwaterconnection.org
The RI Manure Exchange Program
The Rhode Island Manure Exchange Program is a state-wide online resource where farmers and gardeners connect with each other to provide, receive, and trade livestock manure.
About the Program



Manure Storage Structures
Funding, installation, and project support is available to assist small livestock farmers to implement best management practices on their farm to save them time and money, increase pasture and livestock health, and protect water quality. These efforts include site remediation and initial manure removal

If you are interested in funding, installation and project support for a Manure Storage Structure on your farm, contact: Annie Ragan, NRICD Agriculture and Forestry Technician, at aragan.nricd@gmail.com or (401) 934-0840 ext. 4.

The Healthy Farm, Healthy Watershed Certification Program
A program to reward farmers who implement manure storage structures and best management practices. The certificate recognizes farmers that have participated as good stewards of the land, and provides them with a sign commending their work and increasing their visibility as a conservation farmer in the Scituate Reservoir.
Water Quality Impacts
NRICD will conduct an assessment of the reduction of nutrients entering the Scituate Reservoir Watershed resulting from the implementation of improved manure management practices of livestock farmers within the watershed.